Security issues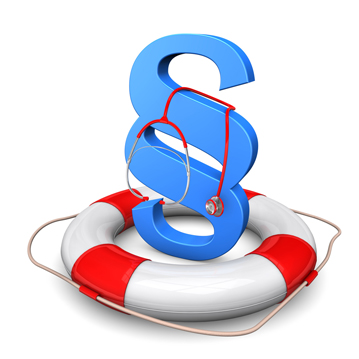 Apart from the strictly legal services, running a successful medical services business very often requires certain measures in the field of data security and physical body guard services.
In this regard, we are happy to recommend a professional detective agency.

To meet these needs, our associated company are able to assist you in the field of security, such as, to name just a few: interviews (investigation) of persons or institutions, collection of evidence, which will facilitate and accelerate the course of the litigation, or reliable preparation of evidence for the needs of court hearings (audio / video material, transcripts). In terms of data security they will assist you in the following areas: recovery of lost data, verification of mobile devices (e.g. telephone, disk) for the presence of spyware applications, detection of wiretaps in public and private offices.